We hope this finds you, your work team, and your family healthy and safe. As COVID-19 touches all our lives we must acknowledge that we are truly in unprecedented times.
The Printery remains laser-focused on your success. While businesses are in uncharted territory, we are structured to handle moments like this, and our commitment to your success is stronger than ever.
Marketing is essential to business. This situation is temporary and demand will be higher than ever afterward. People currently have more downtime while in their homes, reading through mail & catalogs. Keeping your products and brand in customers' hands is key to successfully navigating your business through this tough economic period.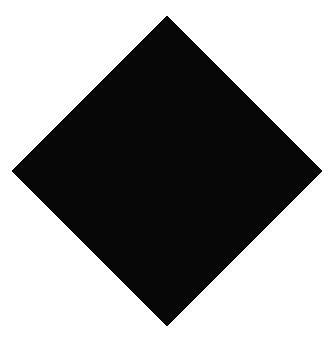 Printery Communications / Star Copy Center Continues To Serve Customers!
We are an essential business as declared by the State of Washington providing communication services to critical industries such as governments, healthcare, schools and other essential services. We are the largest mailer on this side of Puget Sound working with the US Postal Service.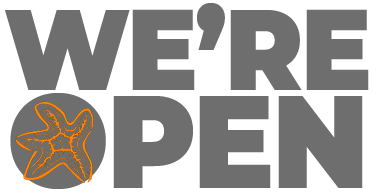 Your business is very important to us! We look forward to helping your business through this challenging time. Contact Us Today!
Call or email ANYTIME to make an in-person appointment.

Direct Mail - EDDM
Every Door Direct Mail (EDDM) is a service offered by the USPS designed to help small businesses market themselves to their local community.
Offset Printing
We are Seattle's premier offset printing solution. We can print up to 6-colors on your Heidelberg 40'' presses.
Digital Printing
Digital printing is our fastest growing department. We feature high speed production machines that can now print up to 30''!
Creative Services
Let our creative department help with marketing strategy, graphic design, content writing and layout. This think tank is what makes everything happen.
Tell us about your project

Gold's Gym
Gold's Gym Socal came to us wanting to utilize our direct mail services. Targeted saturated postcard mailers to prospecting gym members around the competitive market of Los Angeles were deployed monthly. Custom print collateral for in gym usage were also produced and sent to each of the 14 clubs.
United way
When tax season is upon us, United Way goes no further than Printery for their integrated mailing campaigns. Custom VDP (variable data printing) techniques on our production digital machines and full color envelopes grab plenty of attention to their donors.
Pokémon
Pokémon's creative services department came to us needing 
a quick turn on large format event signage, promotional shirts, 
custom tags and journals.
Who We Work With

We've got you covered
Location, Location, Location.

Printery has three printing facilities on both the East and West coasts. Our strategic locations enable us ship via UPS Ground within 1-3 business days to anywhere in the Continental U.S.
Contact Us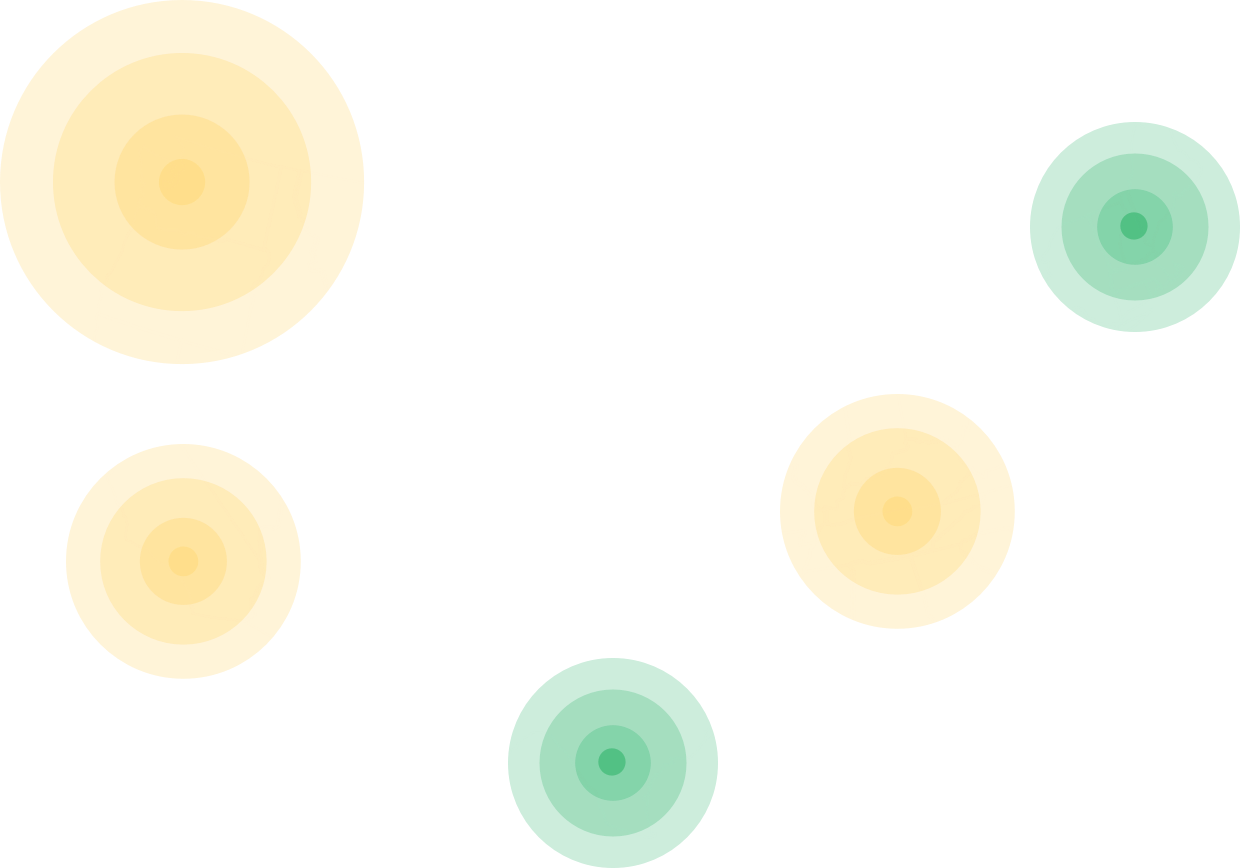 The level of professionalism, and the quality of service at the Printery could not be higher. I have enjoyed every minute of my time working with your great staff, and the end result has always been a superior product. I am proud to partner with you on Centrum projects, and thankful that Port Townsend has a printer of such outstanding quality. Thank you for everything you do.
We have a GREAT working relationship with Printery Communications for official elections ballot printing and mailing for over 30 years. We are a vote by mail County with several pieces customized to the individual in each envelope. We have genuine respect for the owner as well as their longtime employees. They are ALL very professional and easy to work with. Not only do they meet our expectations, they exceed our expectations every time.
With 20 years as a marketing executive, I've worked with a wide range of print houses and online print providers. And as one may expect, have experienced similarly, a wide range in terms of quality and pricing. One constant, has been the quality and timeliness of work produced for us by Printery Communications. Mike Kenna and his staff have been a godsend for us on more than one occasion where tight deadlines, or tight budgets have been crucial to the success of the project. And as for quality, the result of each job entrusted to their print professionals, has justified our choice again and again.