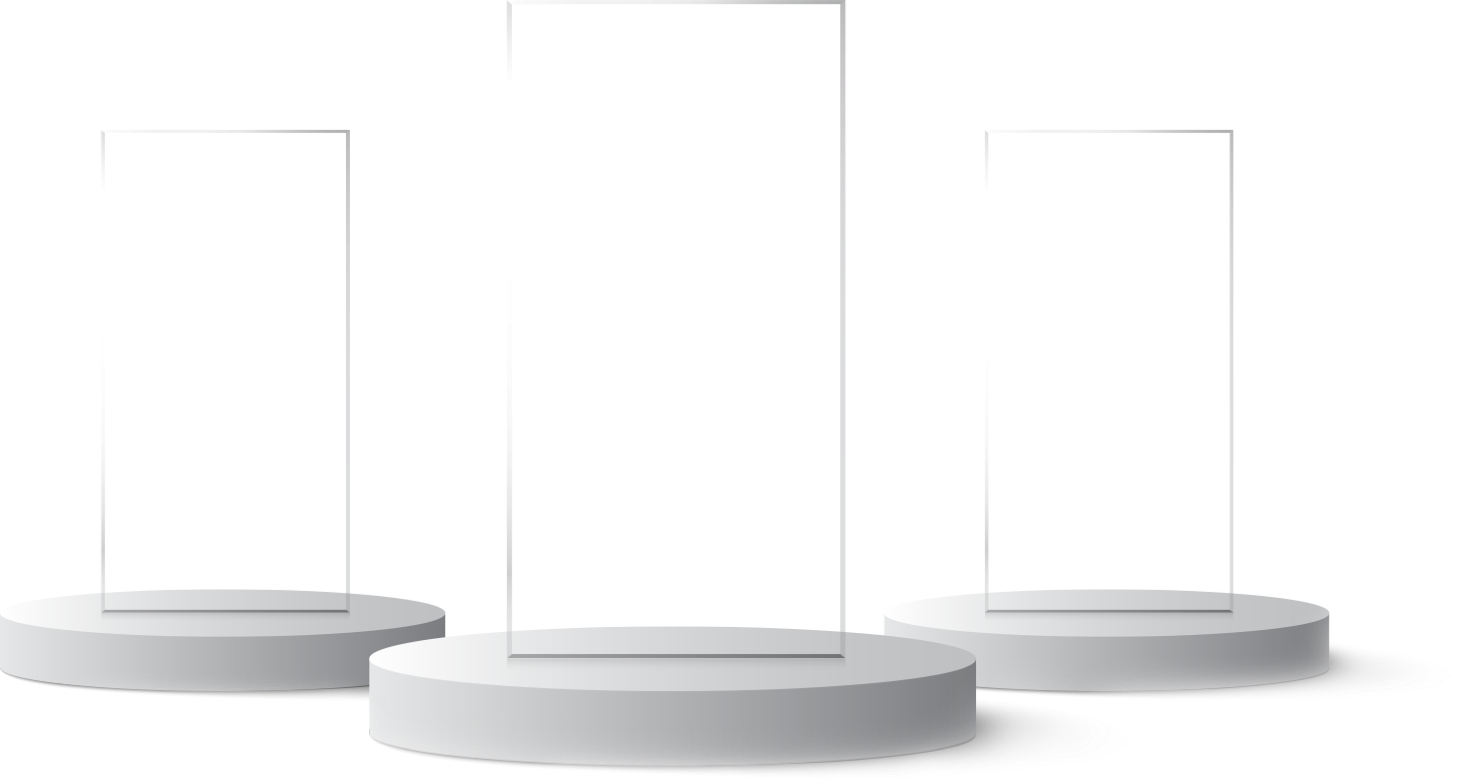 ppi print rocks
- Best of Show American Cancer Society Gala Event Invite
ppi print rocks
- Best of Show Kitsap Garden Calendar
ppi print rocks
- Best of Show Poster Series for Experience Music Project
ppi print rocks
- Third Place in NW for Alaska Power & Telephone Annual Report
History
Printery Communications® has met the printing needs of clients for over 45 years. We're especially known for our ability to incorporate new technological changes into prepress and print production - without compromising quality or service that our customers have come to expect.
Printery is also known as a pioneer in the USA for environmental printing. Ecological sustainability at no additional cost. Experience has taught us that we can be as pragmatic as we are visionary. How else could fine printing and environmental stewardship be such natural partners?
Printery has a dedicated team of coworkers that are committed to quality solutions for your business. Communication is an art, requiring skill, years of practice, and most important, a passion for the art. We have that passion. It is visible every day in the vision, dedication, and performance of our people.
Our mission is to combine extreme customer service with appropriate new technologies to manage, re-purpose and distribute a client's information to any audience, through any medium, in any language, anywhere in the world.
Equipment
25" 5 Color Heidelberg Offset Press + Coater
40" 6 Color Heidelberg Offset Press + Aqueous Coater
Kodak Prinergy Workflow
Kodak Plate Maker
2 color AB Dick Press
2 color AB Dick Envelope Press
RICOH Pro C7100 High Production Digital Press
RICOH Pro 8200EX High Production Digital Press
Saddle Stitcher, Binder, Trimmer
Secap Mailing Inkjet Machine
Secap Mailing Inserting Machine
Secap Inline Tabbing Machine
Heidelberg Paper Cutter (2)
EPSON PRO 84" Wide Format Printer
and more!
We've got you covered
Location, Location, Location.

Printery has three printing facilities on both the East and West coasts. Our strategic locations enable us ship via UPS Ground within 1-3 business days to anywhere in the Continental U.S.
Contact Us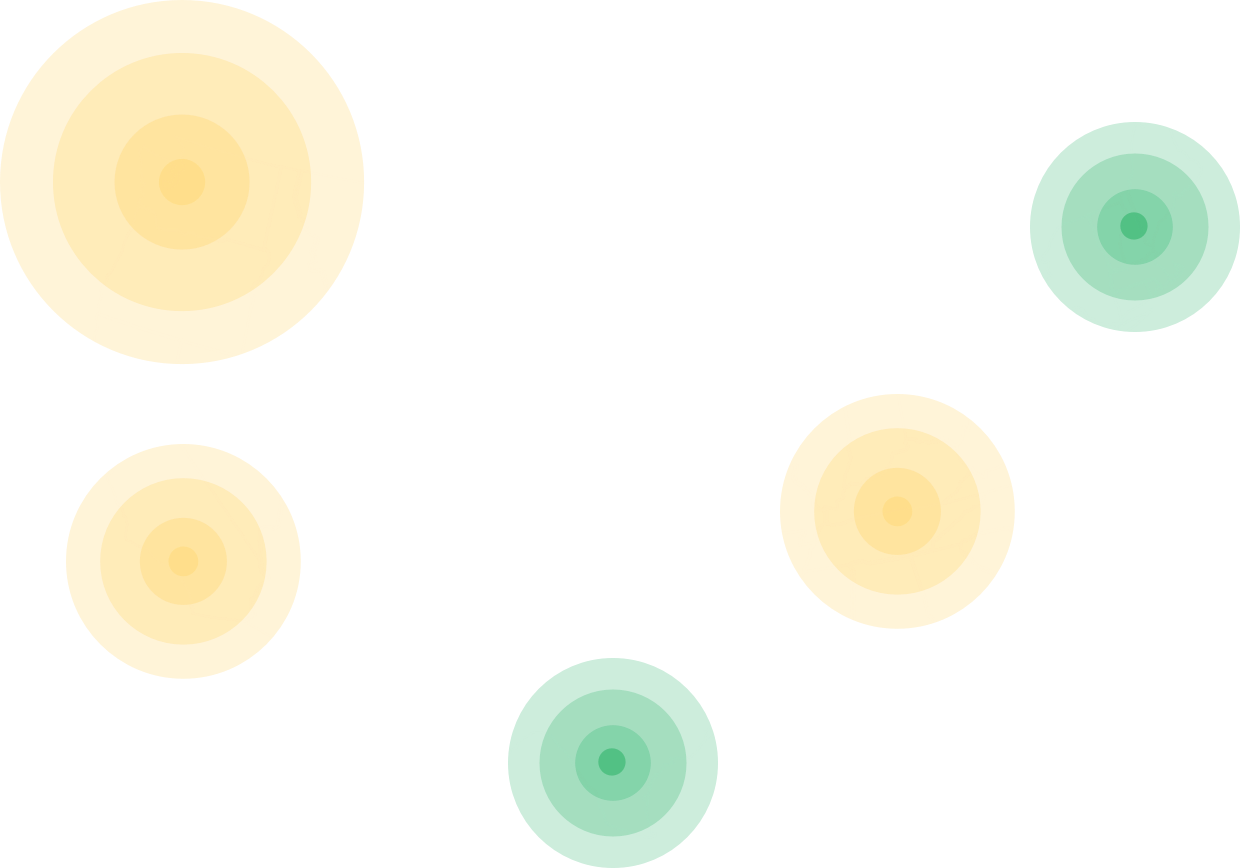 OUR TEAM LOOKS FORWARD TO WORKING WITH YOU